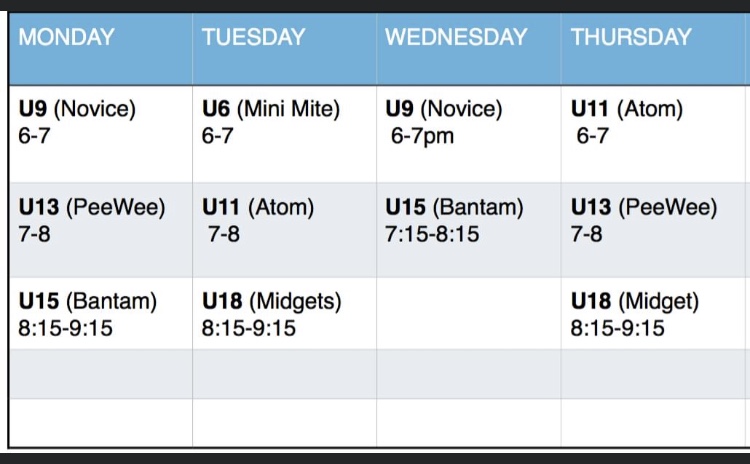 PRACTICES START SEPTEMBER 28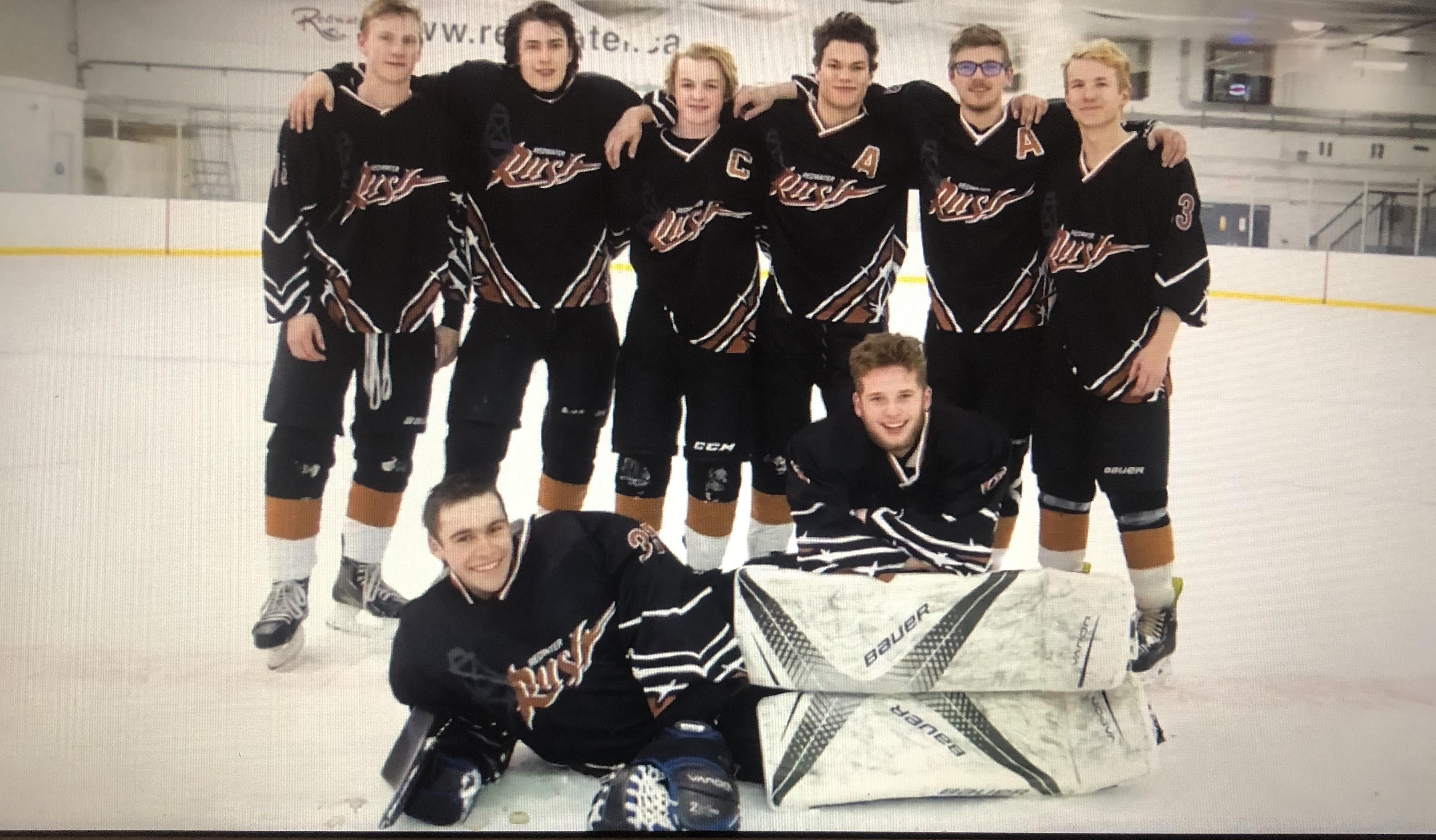 All of our players missed out on those final moments of the season, these boys missed their final games of their minor hockey careers. Wishing them all the best in the future! Thank you for being part of RMHA.
A new chapter or phase is starting in your life. Remember life is an adventure. To explore whist you have fun. This is going to be great. It's time to live your life. It's time for change. Go for it!!!!!!